The University of Washington (UW) in Seattle, Washington partnered with Oregon State University (OSU) in Corvallis, Oregon to form the Northwest Nanotechnology Infrastructure (NNI), a collection of fabrication and characterization facilities at UW and OSU. NNI has three main thrusts – make, measure and mentor – emphasizing world-class micro and nanofabrication, advanced characterization and workforce development.
NNI is one of 16 sites in the National Nanotechnology Coordinated Infrastructure (NNCI) and is a key resource for researchers and engineers in the Pacific Northwest.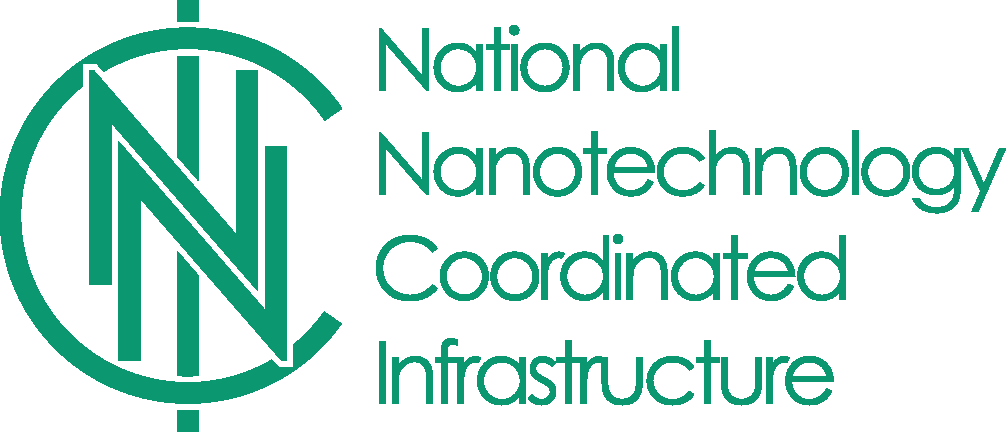 The National Nanotechnology Coordinated Infrastructure (NNCI) is a National Science Foundation-funded effort to coordinate nanoscale research and development activities across the United States. NNCI sites provide researchers from academia, small and large companies, and government with access to university user facilities with leading-edge fabrication and characterization tools, instrumentation, and expertise within all disciplines of nanoscale science, engineering and technology.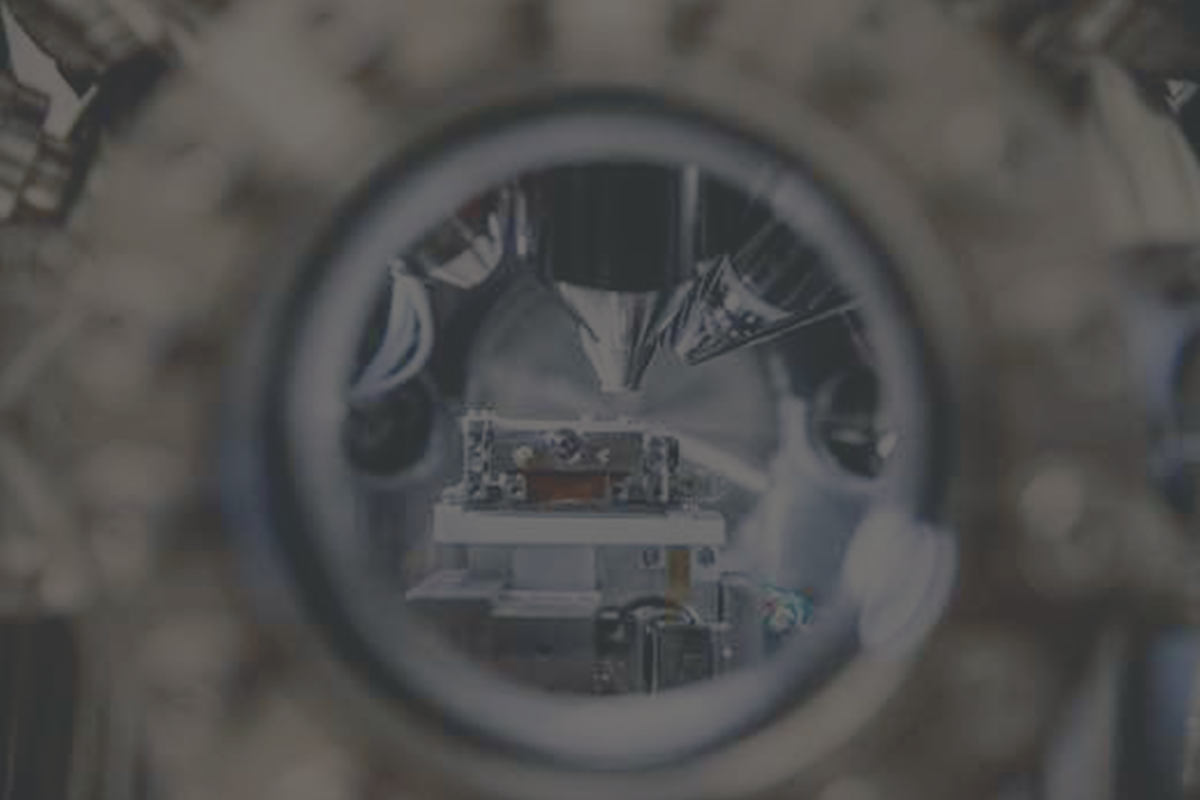 World-Class Fabrication & Characterization Facilities
---
All users of NNI facilities at UW and OSU are asked to acknowledge National Science Foundation award NNCI-1542101 and NNCI-2025489.
Our facilities offer safe, efficient, and affordable access to high-throughput and one-of-a-kind resources for scientific discovery and prototyping in an environment that protects intellectual property and supports translational research. 

Research Focus Areas
NNI is a technical and educational leader in integrated photonics, energy materials and devices, and bio-nano interfaces and systems.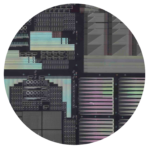 Integrated Photonics & Quantum Devices
Capabilities support the development of scalable photonic devices for cutting-edge optical communication, quantum hardware and quantum computing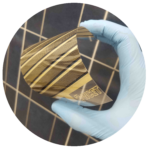 Advanced Energy Materials & Devices
Capabilities support the development of better batteries and integration of scalable, environmentally benign materials for solar power.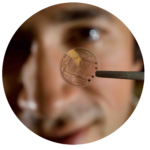 Bio-nano Interfaces & Systems
Capabilities support the development of biomedical devices for drug delivery, bio-scaffolds for regenerative growth and biosensors/bioelectronics.
"By linking together characterization and fabrication facilities across the Pacific Northwest, NNI streamlines and expands the breadth of equipment and expertise available to scientists with diverse research interest and needs."
–Karl Böhringer, NNI Site Director